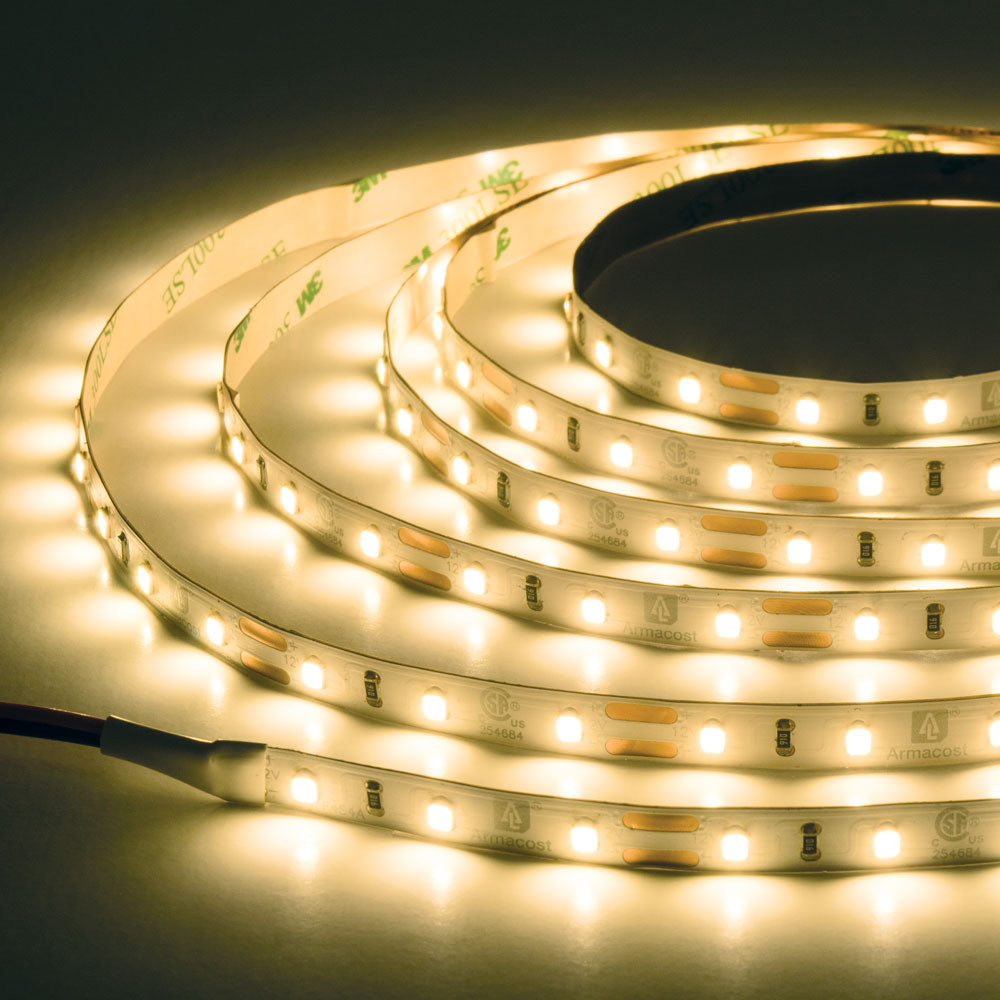 At Armacost Lighting, our mission is to change the way people think about lighting in and around their homes, businesses, and offices, with breakthrough energy-efficient LED lighting solutions that ignite the imagination and exceed expectations.
The right lighting will give a space depth, it can brighten a venue's tone or mood, and it can create interest by drawing attention to an object or element in a room. Lighting is pivotal to altering a space with dramatic impact.
The online Armacost Lighting store sells new and innovative LED lighting products and accessories that may not be available in retail distribution.
Please check back often to see what's new, and sign up for our newsletter to receive periodic updates on the latest projects at Armacost Lighting.